High Performance
Guaranteed
We Have the Highest Quality Auto Parts and Service!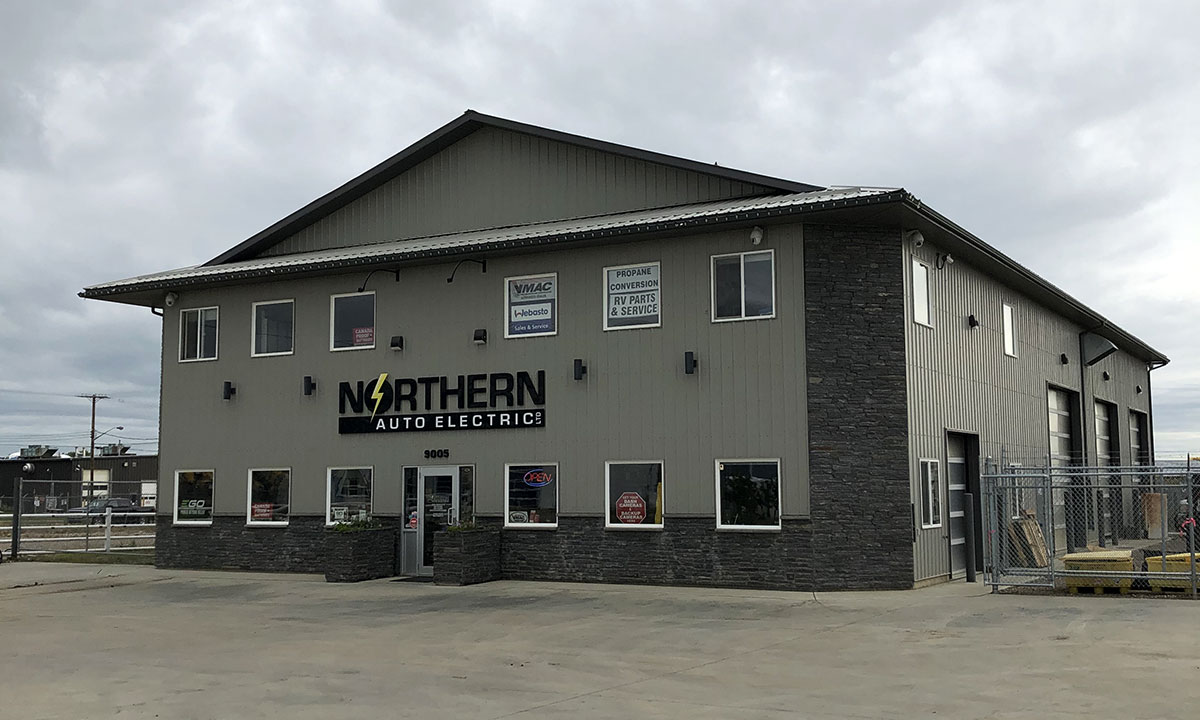 Automotive Parts Store in Northern BC & Alberta
THIS IS WHAT WE CAN DO FOR YOU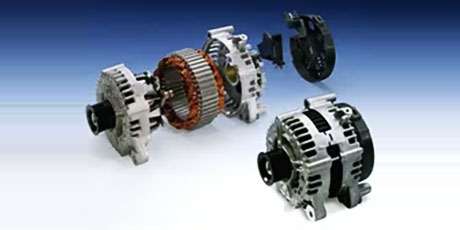 We offer a variety of automotive products and automotive services in Canada, serving Northern BC and Alberta. We sell and rebuild any DC Electrical Motor, Starters, Alternators, Generators.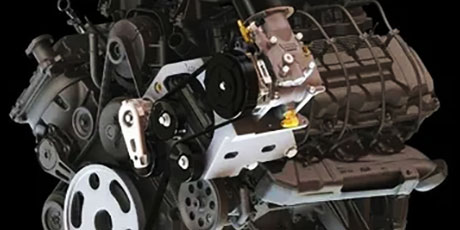 Here at Northern Auto Electric we supply and service Air Compressors.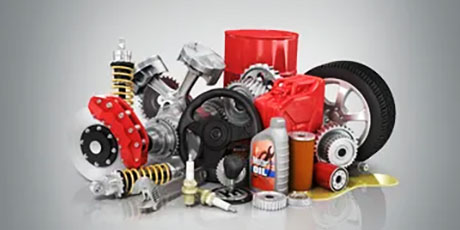 Come get all your automotive, industrial parts, and suppliers from us. We offer parts for recreational vehicles, and we have the tools you will need to get the job done.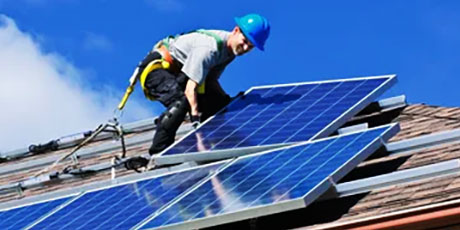 Looking to reduce your electricity bill? Or want to increase your RV's power reserve? The staff at Northern Auto Electric can help you with that. We have grid-tie or off-grid solar, batteries, and generators.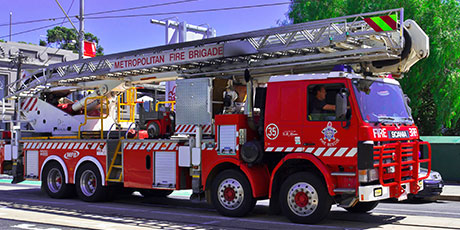 Northern Auto Electric can provide your business with the products and services to complete your vehicle outfit. We can install air compressors, coolant and air heaters, work lighting and many more features to help you complete your work more efficiently and professionally.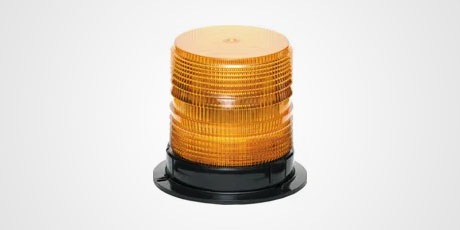 Job Site Safety Compliance
Do you keep getting kicked off the job site because of safety equipment requirements? We can help outfit your vehicle with the proper safety equipment.
Looking for something special?
Do you have a large or special order that you need to make? Tell us what you're looking for, and we'll get back to you soon with a quote for price and availability.